Adapting Environmental Law to a Changing Climate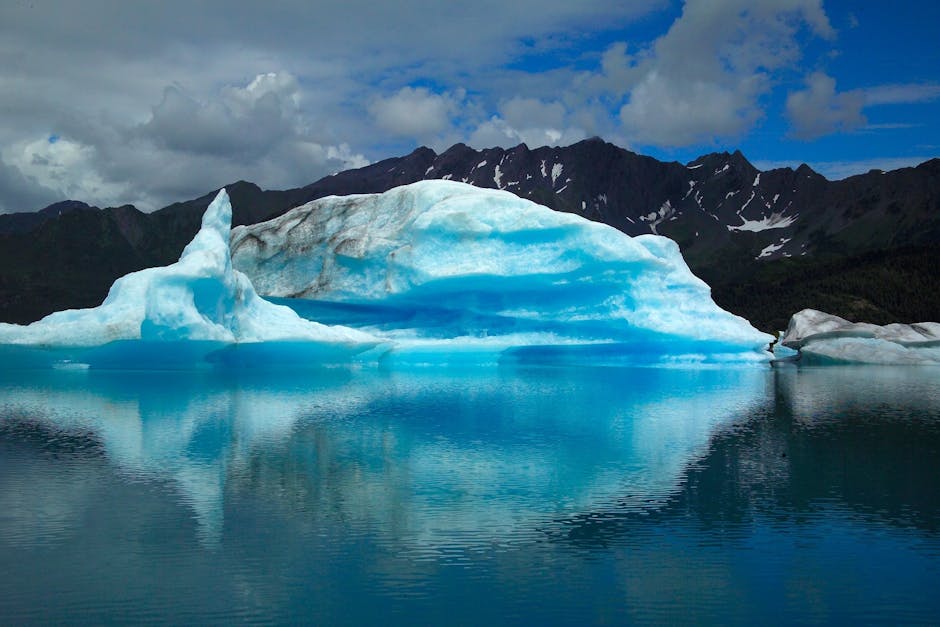 What laws are related to climate change?
Consequently, U.S. environmental law is driven by the major federal statutes and their implementing regulations, including the Clean Air Act (CAA), the Clean Water Act (CWA), the Comprehensive Environmental Response Compensation and Liability Act (CERCLA) and the Resource Conservation and Recovery Act (RCRA).
Adapting Environmental Law to a Changing Climate
The environmental impacts of climate change are already being felt around the world, with record temperatures and extreme weather events becoming more common. As these impacts continue to worsen, it is paramount that environmental law develops to meet the challenge of adapting to and mitigating the effects of a changing climate.
Despite increased public awareness, legal frameworks have lagged behind when it comes to adapting to rising temperatures. In recognition of this, the United Nations Framework Convention on Climate Change (UNFCCC) has developed a set of legal principles to address the challenge. These provide a basis for national legislation to promote the reduction of emissions, such as incorporating renewable energy sources, introducing emissions caps, and putting in place carbon pricing mechanisms. In addition, the UNFCCC has called on countries to "recognize and respect their respective national and international responsibilities" with regard to climate adaptation measures.
At the domestic level, governments have begun to take steps to develop new environmental laws for a changing climate. In the United States, for example, the Obama administration implemented wide-ranging climate regulations, such as the Clean Power Plan, which is designed to reduce carbon dioxide emissions from power plants. This landmark legislation has since been reversed by the current administration, but it has nevertheless provided an example of the possibilities for adapting environmental law.
Global efforts at reform are also being made. The Paris Agreement is a treaty between almost 200 nations that seeks to combat climate change and its effects. The Agreement includes measures such as the provision of climate finance for poorer countries, the diffusion of new low-carbon technologies, and the introduction of carbon emission reductions targets for signatory countries. These targets are designed to limit global temperature rises to "well below" 2°C (3.6°F), with the aim of keeping the rise below 1.5°C (2.7°F).
As the climate continues to change, it is more essential than ever that governments and international organizations stand together to implement strong environmental laws. This will not only help to slow the pace of climate change, but also aid in the adaptation of vulnerable communities to its effects. It is clear that governments and legal frameworks need to take action now if we are to ensure a safe and healthy future for the planet.