How to Choose the Right Insurance Coverage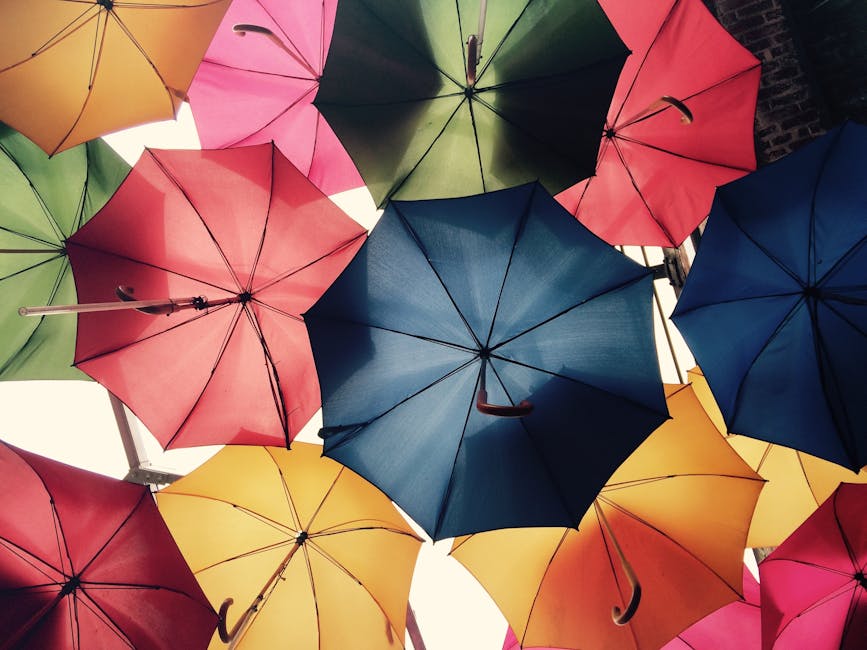 How do I choose an insurance policy?
How can you choose the best life insurance plan? Assess your life insurance goals, Calculate the optimal insurance cover that you need, Determine the amount you have to pay as the premium and find the policy offering the best deal, Select the correct policy term, Opt for a reputable life insurance provider
How to Choose the Right Insurance Coverage
Choosing the right insurance coverage can be a daunting task, with so many options available. However, by taking the time to understand the options and researching the different types of coverage, you can choose the best insurance policy to protect you and your family. Here are some tips to help you choose the right insurance coverage.
First, identify your needs. What are the possible damages or events that you need coverage for? Do you need liability or property damage protection? Analyze the possible risks you face and decide on the coverage that best suits your needs.
Second, make sure you understand the terms of coverage. Different policies may not provide the same coverage or benefits; read the policy closely to make sure you know what's included.
Third, compare quotes from different insurance companies. Get quotes from at least three different companies and compare the coverage and costs to make sure you're getting the best deal.
Fourth, consider any discounts you may be eligible for. Some insurers offer discounts for customers who have multiple policies, pay in bulk, or take certain defensive driving courses. Ask if you're eligible for any discounts and make sure to include them in your quote comparison.
Finally, be sure to choose a reputable and reliable insurance provider. Read reviews and research the reliability of the insurer. Make sure they have a good track record of providing quality service and prompt payment of claims.
By following these tips, you can make sure you choose the right insurance coverage to protect you and your family. Take the time to do your research and find a policy that meets your needs and your budget.