Managing Employee Leave: An Overview of the Family and Medical Leave Act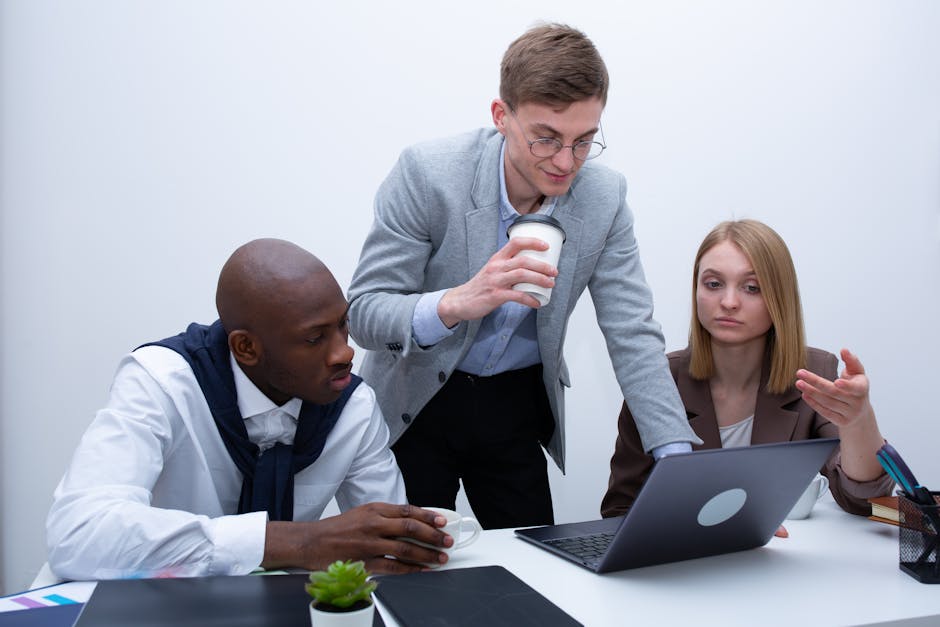 What are some of the responsibilities that employees have during FMLA leave?
Employee Responsibilities Employees must provide 30 days advance notice of the need to take FMLA leave when the need is foreseeable. When 30 days notice is not possible, the employee must provide notice as soon as practicable and generally must comply with an employer's normal call-in procedures.
Managing Employee Leave: An Overview of the Family and Medical Leave Act
The Family and Medical Leave Act (FMLA) provides certain employees with the right to take unpaid, job-protected leave for certain family and medical reasons. Employers must provide eligible employees with up to 12 weeks of such leave during any 12-month period. As employers are required to follow FMLA standards, knowing how to effectively manage employee leave is essential.
The FMLA covers eligible employees – meaning those who have worked for the same employer for 12 months – of companies with 50 or more employees. Employees may take up to 12 weeks of unpaid leave to care for a newborn, adopted or foster child, a spouse, child or parent with a serious health condition, or to care for their own serious health condition that puts them out of work for an extended period of time.
When an employee requests leave, employers must abide by their obligations under the FMLA. Additionally, employers must post a clear notice of the rights granted by the FMLA so that employees are informed of their rights.
Employers must also keep detailed records of employee leave. Keeping accurate records is important for compliance purposes and can help ensure that attendance policies are being followed. Employers must also ensure that employees requesting FMLA leave provide sufficient documentation of their need for leave. This documentation should include certification from a health care provider, if applicable.
Employers also have an obligation to communicate with employees regarding the status of their FMLA leave. Employers must inform their employees of all applicable rights and responsibilities related to FMLA leave, including the limits of unpaid leave and their return to work obligations.
Upon return from FMLA leave, the employee must be restored to the same or an equivalent position and must not be retaliated against for taking FMLA leave. Although an employee on FMLA leave is not entitled to continued pay or benefits unless otherwise mandated, employers should be clear about any changes to an employee's compensation, workload or responsibilities that may take place during the employee's absence.
Upon return from FMLA leave, employers must also ensure that all applicable laws were followed in the employee's absence. Employers must remain compliant with applicable labor laws and regulations and must ensure that all applicable leave policies if any, were complied with.
Employers should create a detailed and comprehensive plan to manage employee leave that is compliant with applicable laws and regulations. Such a plan should clearly outline the rights and responsibilities of both employer and employee and should maintain detailed records of employee absences.
By following the guidelines outlined above, employers can ensure that they are adequately managing employee leave in accordance with the Family and Medical Leave Act.