Navigating Divorce: A Beginner's Guide to Family Law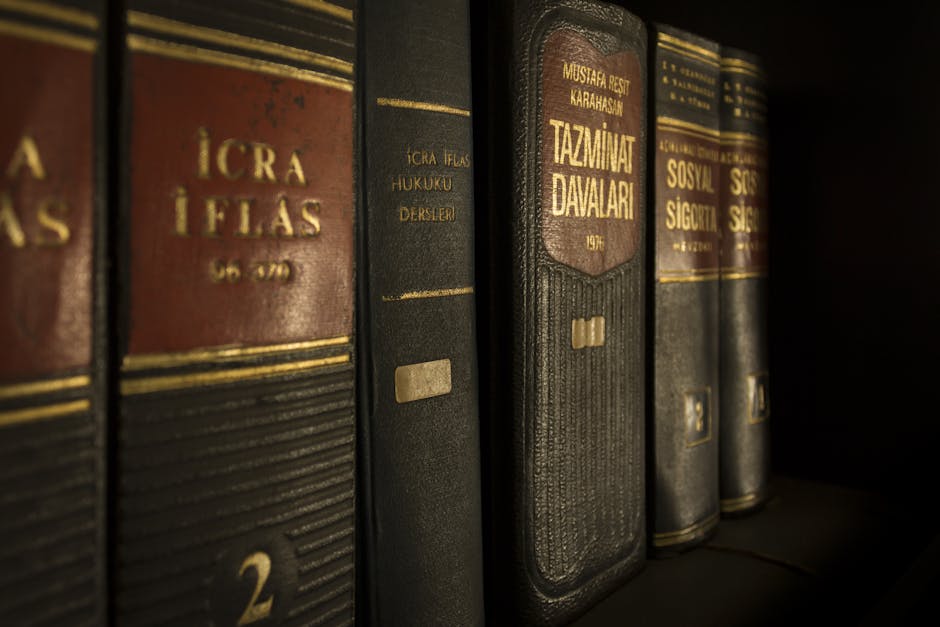 Navigating Divorce: A Beginner's Guide to Family Law
Divorce can be a difficult, complex, and legally challenging process. To assist those beginning the process of family law, we provide a comprehensive beginner's guide to navigating divorce. This guide is designed to provide readers with the fundamentals of family law and introduce key considerations as one embarks on their divorce journey.
Understanding the Types of Divorce
Before beginning the divorce process, it is important to understand the potential forms a divorce can take. In the United States, divorce may take one of two primary forms.
The first, and most common type, is a contested divorce. This type of divorce requires both parties to negotiate agreements regarding the division of property, spousal support, and custody of children. Divorce proceedings can become complex if either party is hesitant to compromise or if the two sides approach different courts for resolution.
The other type of divorce is an uncontested divorce. This kind of divorce occurs when both parties agree to all decisions before the official proceedings begin and is typically less complicated and costly than the contested divorce.
Navigating Divorce Paperwork
Both types of divorce require court paperwork. The paperwork is relatively straightforward and should be easy for most experienced divorce attorneys to complete. It is important to understand that since different states have different requirements for divorce forms, the paperwork will vary by jurisdiction. Additionally, each state's legal authority may include additional forms and documents beyond what is found in the general divorce forms. Therefore, it is wise to consult an experienced divorce attorney when filing paperwork to ensure all forms are properly filled out.
Understand Your Rights
Divorces often involve complex and often confounded family matters. Therefore, it is critical to understand one's rights and entitlements under the law to ensure an equitable and satisfactory outcome. This can involve determining spousal and child support payments, alimony, child custody and visitation rights, and the division of marital property. Understanding your rights is extremely important for both contested as well as uncontested divorces.
Engaging with a Divorce Attorney
Having the right divorce attorney is essential to navigating the family law system, particularly when a contested divorce is involved. An experienced divorce attorney understands the legal system and can anticipate any issues that may arise. Furthermore, they can assist with paperwork, represent one's interests during negotiations and proceedings, and provide counsel to ensure an informed decision-making process.
Conclusion
Divorce can be an overwhelming and daunting process, but understanding the basics of family law and what to expect can help to ensure a successful outcome. This beginner's guide to navigating divorce provided an overview of the different types of divorces, how to handle paperwork, and how the right divorce attorney can provide essential services in the family law system. Remember to stay informed and prepared, and with the help of a good attorney and this guide, the process of navigating divorce can be made easier.