Stock Market Investing For Beginners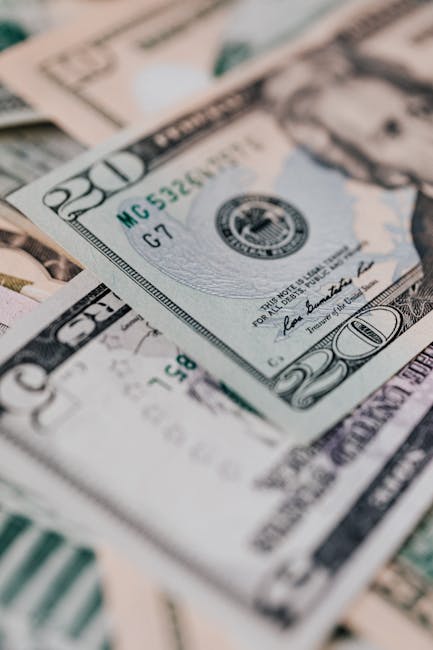 What should I invest in first as a beginner?
The best investments for beginners 401(k) or employer retirement plan, A robo-advisor, Target-date mutual fund, Index funds, Exchange-traded funds (ETFs), Investment apps
Stock Market Investing For Beginners
Investing in the stock market can be a great way to build wealth over time. But it's also surprisingly easy to get started in this space. Whether you're just starting out with small investments or planning to go in full-force with a bullish approach, we've got you covered. Here's our definitive guide to stock market investing for beginners.
The first step to beginning your investing journey is deciding which stocks to buy. Before committing to any stock, it's important that you do your research and understand the company. Consider the company's financials, competitors, and the industry it operates in. Research the macroeconomic factors that might influence the stock price and read analyst reports. If you're feeling lost in the abundance of terminology, research the basics and review a few potential stocks with an advisor until you're comfortable with the process.
The next step is to create an investing strategy. Start by deciding whether you're a short-term or long-term investor. Short-term investors believe that market conditions, such as news and earnings reports, can lead to quick and significant changes in the price of stocks. They're comfortable buying stocks online and often have a large transaction volume. Long-term investors view the stock market as an avenue to grow their wealth slowly in the long-term. They may buy stocks with more of a buy-and-hold approach and are interested in dividends.
When you've chosen your stocks and laid out your strategy, you can begin to buy and sell stocks. If you're going with a long-term strategy, you may buy stocks and hold them for years. It's important to continuously monitor the stock market, even while you're investing for the long-term. With a short-term approach, you'll need to actively stay up to date with news and reports to help you anticipate the short-term price fluctuations.
Finally, there are a few resources out there that can help you make smarter investing decisions. You may want to look into brokerage firms for advice and services or consider automated portfolio management like robo-advisors. Additionally, you can keep track of your investments easily with articles, blogs, and newsletters from financial publications.
Stock market investing may seem intimidating to beginners, but with a bit of research and informed strategizing, anyone can get started. Whether you're looking to buy individual stocks or diversify into an ETF or other asset, this guide can help you begin your journey in investing successfully.