The Best Ways to Invest in Real Estate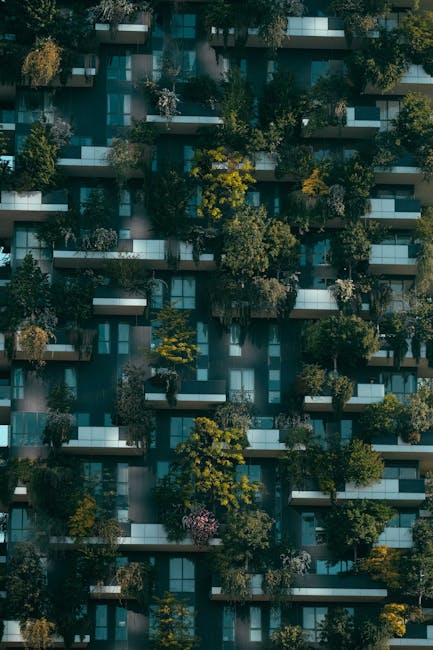 What is the 4% rule in real estate investing?
The 4% rule in retirement planning is used to determine how much you should withdraw from your retirement account each year. Basically, the idea is to give yourself a healthy stream of income, while maintaining an active account balance during retirement.
The Best Ways to Invest in Real Estate
Real estate investments have been around for a very long time, and they have become increasingly popular due to the many benefits they offer. Investing in real estate can be a great way to grow your wealth and generate passive income. But it is important to properly understand and weigh the risks of real estate investing before taking the plunge.
The first step for achieving success in real estate investing is to do proper research and gain the necessary knowledge and skills. Experienced real estate investors will tell you that the best way to go about this is by reading extensively, attending educational seminars and getting advice from established mentors or professionals.
The next step is to develop a realistic plan based on your situation and goals. Think carefully about your financial resources, timeframe, and investment strategy. Do the research and figure out the market and the region where you plan to invest your money. Also, know your exit strategy – when and how will you get out when the time is right.
There are various ways to invest in real estate, and the ideal strategy for you could be a combination of several of them. Here are some of the best ways to invest in real estate.
Long-Term Investment
Long-term investments include buying and holding, fixing and flipping, and house hacking. Buying and holding means buying or renting out a house, apartment, or even commercial property, and holding onto it for the long-term. The point is to collect rent and benefit from the expected increase in property value over the long-term. Fixing and flipping consists of buying a home, renovating it, and then reselling it for a higher price. House-hacking is when someone buys a multifamily house and lives in one unit while renting out the other.
Real Estate Investment Trust (REIT)
Investing in REITs allows you to own a stake in commercial real estate, such as shopping malls, warehouses, and apartment complexes, without buying a physical piece of property. REITs pay out a dividend yield and trade on the stock market. They provide a relatively safe and passive form of real estate investing while allowing you to reap the benefits of owning a large-scale real estate company.
Crowdfunding
Crowdfunding allows you to invest in real estate projects and benefit from the profits generated with a small amount of initial capital. You can join a real estate-specific crowdfunding platform and choose projects that fit your goals and appetite for risk.
Real Estate Investment Groups
Real estate investment groups are a collective of private financiers who take advantage of economies of scale when investing in real estate. Members purchase rental properties together and share profits or losses. Investment groups provide funding access to real estate projects and have advantages such as shared costs, knowledge sharing, and diversification.
Real estate investments can be a great way to build wealth and diversify your portfolio. If you carefully consider your options, do the necessary research, and plan ahead, real estate investing can be highly lucrative.