The Evolution of Human Rights Law in the International Arena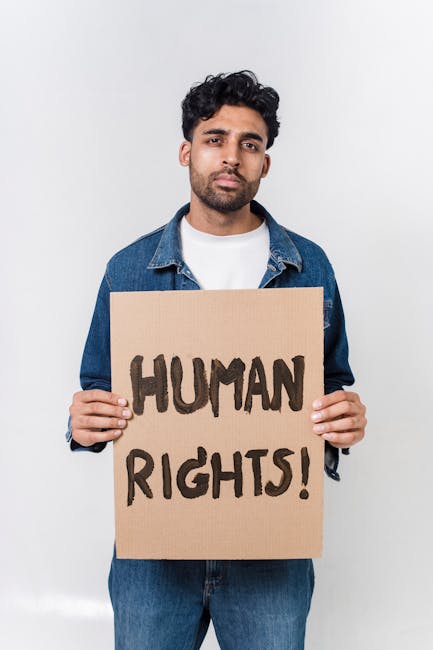 What is international human rights policy?
International human rights law refers to the body of international law designed to promote and protect human rights at the international, regional and domestic levels. International human rights law primarily consists of treaties and customary international law.
The Evolution of Human Rights Law in the International Arena
The concept of human rights has existed since ancient times, when the first civilizations began to develop and recognize the importance of individuals. Over time, the idea of human rights spread to areas beyond countries and became a pillar of the international legal framework. Today, the emergence and evolution of human rights laws in the international arena is considered to be one of the most important developments in international law.
At the end of World War II, the United Nations adopted the Universal Declaration of Human Rights (UDHR). This document, which was the first global statement of human rights, recognized the inherent rights of all individuals and set out the principles and norms viewed as essential to the protection of these fundamental rights. It is considered to be the foundation for international human rights laws and a cornerstone of international law.
The UDHR and its associated international declarations, covenants, and treaties have formed the basis for the growth of international human rights law. Subsequently, a variety of mechanisms have been established to protect human rights, including the International Criminal Court, which is an international court responsible for adjudicating cases of genocide and other crimes against humanity. This court, along with many other international tribunals, has been instrumental in promoting and enforcing the international human rights law and helping to hold individuals and countries responsible for violations.
The development and expansion of international law and human rights law is also closely linked to changes in international relations and global governance. Today, the international community is increasingly focused on the need to protect and promote human rights. This focus is reflected in initiatives such as the United Nations Sustainable Development Goals, which includes specific targets to eliminate poverty and inequality and promote peace, justice and strong institutions.
As the international community continues to recognize the importance of human rights, the evolution of international human rights law will continue to shape international relations. International human rights law is now firmly entrenched in the international legal framework and continues to be a critical part of the global efforts to promote justice and bring about better, more equitable lives for all individuals.