The Impact of COVID-19 on Employment Law and Employee Rights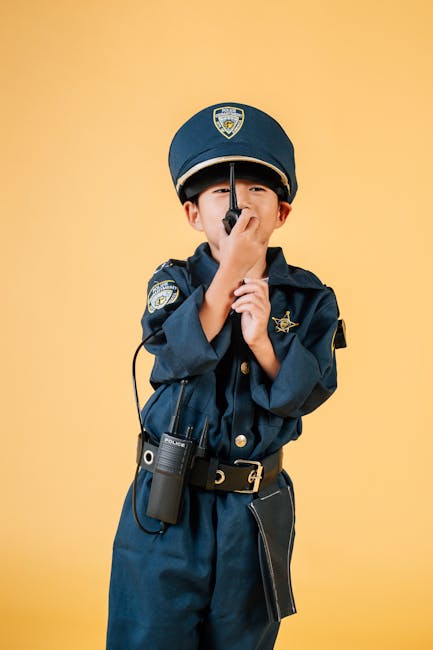 The Impact of COVID-19 on Employment Law and Employee Rights
The emergence and rapid spread of the novel coronavirus (COVID-19) has had and will continue to have an unprecedented impact on many aspects of employment law and the rights of employees. While the virus has had devastating economic and health impacts, many governments and employers have moved quickly to protect workers by implementing a range of new laws, policies, and processes.
The key impacts of COVID-19 include changes in the workplace, revised laws, increased flexibility, long-term job security, and reinforced workplace safety. With new rules and contentious disputes likely to arise in the coming months, understanding the nature of these changes is critical for workers and employers alike.
One of the most immediate changes for employees has been a shift in the way work is undertaken and the type of work undertaken. In response to social distancing measures, many employers have had to quickly find ways to conduct business from home or provide remote access. This has created new challenges for employers and employees. Employers must ensure that employee rights are respected and that appropriate security measures are put in place to protect data and ensure privacy.
Changes to employment law have also been necessary to adjust for the new reality of working during a pandemic. In many jurisdictions, laws have been improved to protect employees and ensure they have access to appropriate sick leave and healthcare coverage. At the same time, employers have been given greater flexibility to adjust working hours and, in some cases, furlough workers where necessary.
The other important impact of COVID-19 on employment law has been increased flexibility. Employers have had to be more accommodating of changes in employee circumstances and, in some cases, have provided additional benefits such as extended leave and flexible working hours. This has created a new level of empathy and understanding between employers and employees, emphasizing the importance of open and honest communication.
Finally, the pandemic has highlighted the need for long-term job security and reinforced the need for clear and well-defined workplace safety measures. In the context of a pandemic, these measures must be enforced and adhered to in order to keep workers safe. Employers must also ensure that their employees are protected against discrimination and harassment during the pandemic and that their workplace rights are respected.
The impacts of COVID-19 are far-reaching and its effects on employment law and employee rights are certain to be felt for many years to come. Yet, the changes it has brought can also be seen as an opportunity to strengthen organizational culture and modernize workplace relations. By understanding and adapting to the new laws and processes, both employees and employers can work together to rebuild a healthy and prosperous working environment.