The Importance of Title Insurance in Real Estate Transactions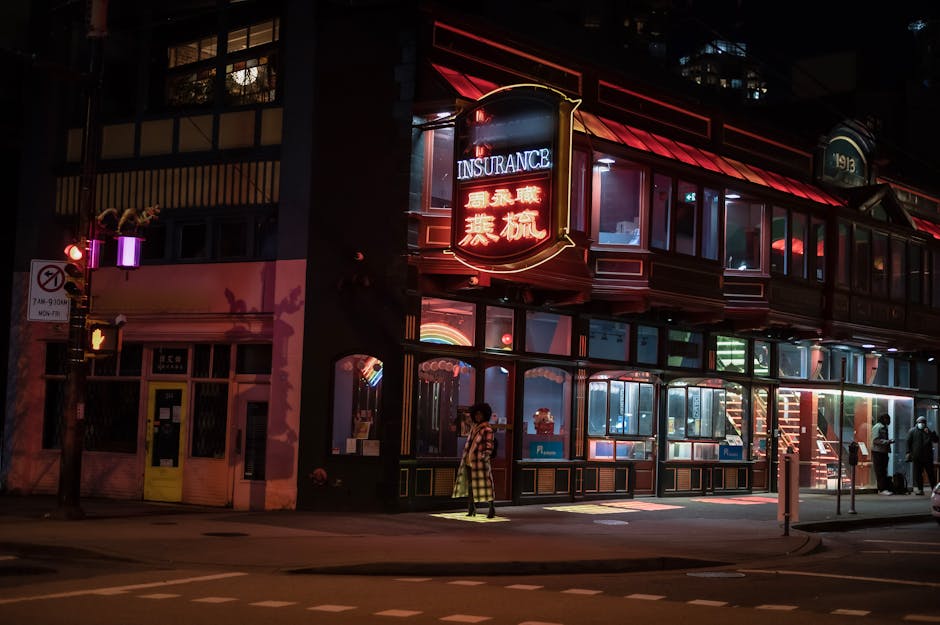 What are the three most common types of title insurance?
We hear this question often. There are three types of owner's policies; Standard, Extended, and ALTA Homeowner's.
The Importance of Title Insurance in Real Estate Transactions
Real estate transactions involve many different parties and big financial risks. Title insurance is one of the most important protections that can be taken in a real estate transaction. A title is a document that conveys the legal ownership of a property, and title insurance helps to protect the buyer's ownership rights and the lender's interest in the property from possible past claims.
The primary purpose of title insurance is to protect the buyer, a lender, or an investor from any losses due to title-related issues that have occurred prior to closing. Some of the potential damage that could be caused by these potential title issues include defects in the chain of title, unpaid taxes, encroachments, easements, or liens. Fortunately, title insurance protects both the buyer and the lender in the event that any of these issues arise.
In addition to providing protection against title-related issues, title insurance also helps to provide assurance that the property you are buying is free and clear of any existing debts. In many cases, a buyer can use title insurance to help them gain access to funding for a property, since it helps to show lenders that these expenses are covered. This can be especially beneficial for first-time homebuyers.
Title insurance is also an important form of protection for lenders. Title issues can cause delays in a real estate transaction since any dispute that arises must be resolved before a sale can be finalized. Title insurance helps to ensure that lenders can recover their money and other expenses in case of any problems with the title of a property.
All in all, title insurance is an important protection for both buyers and lenders in real estate transactions. Before buying a property, it is important to understand the coverage that is provided and to have a title insurance policy in place to protect your interest in the property.