The Role of a Real Estate Lawyer in a Home Purchase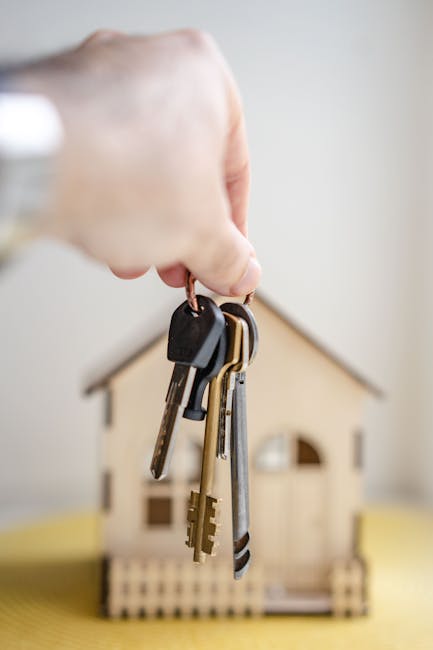 The Role of a Real Estate Lawyer in a Home Purchase
Choosing to purchase a home is a major financial decision and one that should not be taken lightly. While potential home buyers are likely to seek the advice of real estate agents and mortgage lenders, they should also consider the benefits of involving a real estate lawyer in their home purchase. Real estate lawyers can provide important legal advice and assistance throughout the entire process of buying a home, from the offer to the final closing.
Real estate lawyers can help home buyers understand their rights and responsibilities under the terms of a purchase and sale agreement. They can ensure that the agreement complies with local and state laws, such as disclosure requirements and restrictions on foreign investment. Additionally, they can help identify any potential risks associated with the transaction, such as title issues or zoning problems. They will also be able to review the title registration and other documents to ensure that the ownership of the property is valid and registered correctly.
Moreover, a real estate lawyer can provide assistance in the negotiation process. They can examine the agreement for any potential risks or weaknesses, and suggest changes to ensure the buyer's interests are protected. In addition, real estate lawyers can also act as a liaison between the buyer and the seller, providing important advice and guidance in areas such as financing, insurance, and closing costs.
Finally, real estate lawyers can also be very helpful in navigating the closing process. They can make sure that all necessary documents are properly filled out, paperwork is accurately filed, and all applicable fees and taxes are paid. They can also review the settlement statement and balance closing costs to ensure that the final computations are accurate.
In short, real estate lawyers can provide invaluable assistance throughout the entire home buying process. They can offer helpful legal advice and guidance, as well as protect the buyer's best interests. For these reasons, home buyers should consider hiring a real estate lawyer before making any major purchase decisions.